Bevy of Austin high schools ranked among nation's best by U.S. News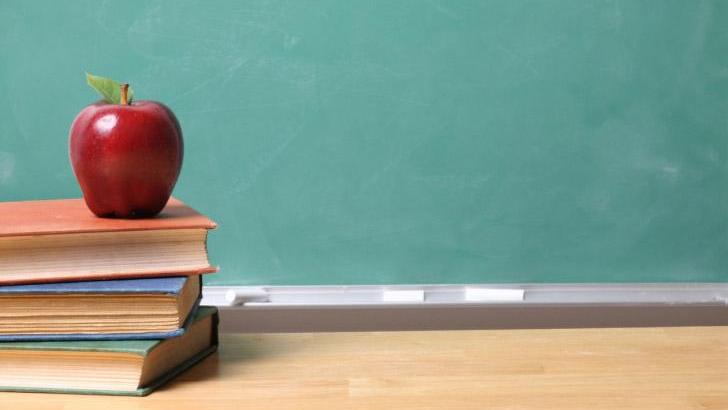 Source: Austin Business Journal – May 12, 2015
Nine Austin-area high schools are among the best in the nation, winning "gold" honors from the latest U.S. News & World Report Best High Schools Rankings, which were released Tuesday morning.
Topping the local list is the Liberal Arts and Science Academy, more commonly known as Lasa High School, in the Austin Independent School District. It was ranked the 36th-best high school in America, up one spot from its No. 37 ranking in the previous edition of the Best High Schools Rankings.
Kipp Austin College Prep was ranked the No. 88 school in the nation, down a few spots from its No. 63 ranking the year before. The Ann Richards School for Young Women Leaders was ranked No. 123 in the nation. In 2014, it was not ranked.
Westwood High School was ranked No. 233 in the country, down significantly from its No. 157 ranking in 2014.
Westlake High School also fell significantly in this year's ranking, falling to No. 251 this year from No. 172 in 2014.
Also falling in this year's ranking is NYOS Charter School, which fell to No. 420 from No. 386 in 2014. Same goes for Vandegrift High School, which fell 90 spots to No. 437 from No. 347 in 2014.
Texas, overall, had four schools in the Top 10 and Arizona had three. Georgia, South Carolina and Virginia each had one. But if you want the best bang for your education dollar, you need to head to Maryland or California, which had the highest percentage — more than 25 percent — of their schools achieving gold and silver rankings.
The rankings were produced by U.S. News in collaboration with North Carolina-based RTI International, a global nonprofit social science research firm. The rankings were compiled from student performance on state proficiency tests in math and reading. If schools scored high enough by those two metrics, they were analyzed to see the degree to which schools prepared students for college-level work, using Advanced Placement and International Baccalaureate test data as the benchmark.
Here is the link to the original article:  http://www.bizjournals.com/austin/news/2015/05/12/bevy-of-austin-high-schools-ranked-among-nations.html